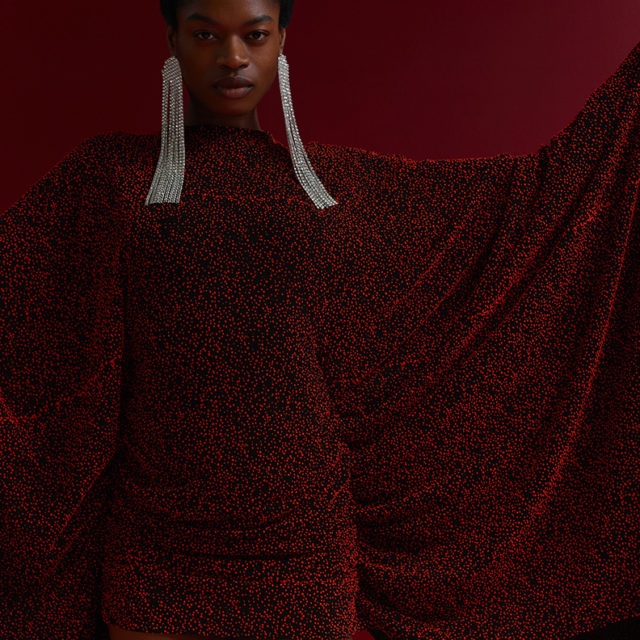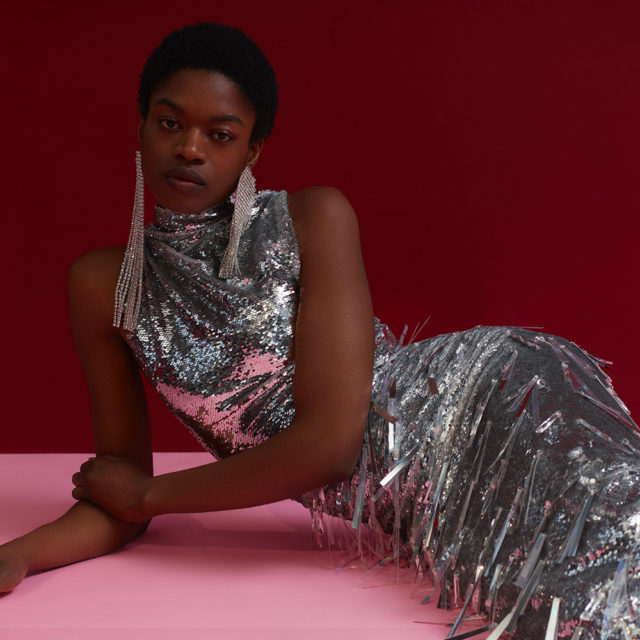 We're making it easier than ever to shop for evening wear.

From our London and Cologne studios, we are pleased to be able to produce custom orders for our clients.

Browse previous, current and future collections. If you love a style from our archive, we'll remake one for you.

Order your favourite styles in a custom colour or fabric (dependent on fabric availability).

Please get in contact with sales@paulaknorr.uk to request your custom style.